What do Argentine ants look like?
Argentine ants (Linepithema humile) are shiny dark brown to black in color and range in size from 1/16 of an inch to ¼ of an inch in length. While most members of an Argentine ant colony do not have wings, reproductives, both queens and males, do have them and are able to fly.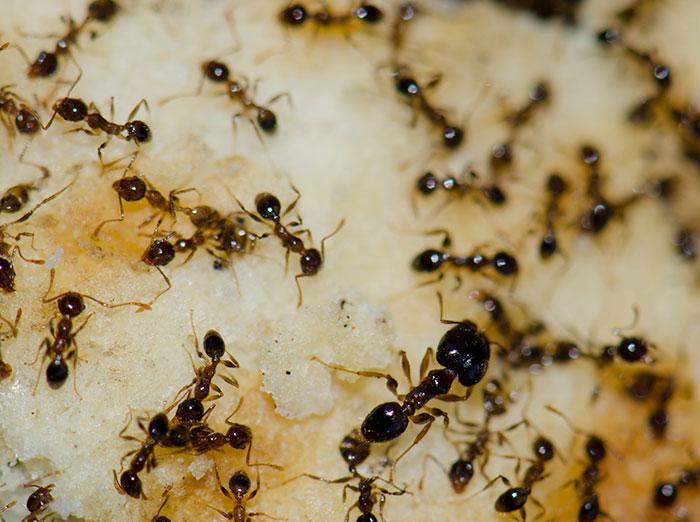 Are Argentine ants dangerous?
Argentine ants have been known to search for food in sewers and also crawl over trash and even dead animals. As a result, they may carry bacteria that can cause illness. Argentine ants can bite but only if provoked. Thankfully their bites do not pose a major health risk.
An invasive ant species, Argentine ants have been known to displace native ant species and thereby disrupt natural ecosystems.
How can I tell if I have an Argentine ant problem?
You might have an Argentine ant problem in your home or on your property if you see shallow ant nests under boards, stones, and plants as well as along sidewalks. Inside structures, Argentine ants nest close to moisture sources, such as pipes, sinks, and even potted plants.
What attracts Argentine ants?
Like many insects and rodents, Argentine ants are attracted to moisture and food. If your home is easily accessible and it provides the conditions that would allow Argentine ants to thrive, you could find your home and property infested by this type of ant.
How do I get rid of Argentine ants?
For effective pest control services that get rid of Argentine ants, contact a licensed Virginia pest control company. At Getem Services, we've been resolving ant infestations along Hampton Roads and throughout the Tidewater region for more than 100 years and have the tools, knowledge, and experience to help you rid your property of these ants.
How can I prevent an Argentine ant infestation?
In order to discourage Argentine ant activity on your property, you must address moisture problems, eliminate food sources, remove trash regularly, practice good sanitation habits, and seal all openings on the exterior.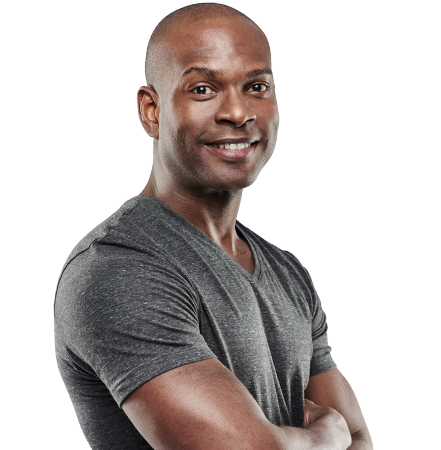 Been using Getem for a few years for termite control. Added quarterly service to make my house fit to use as an Airbnb. Kevin was awesome. Thank you!
Aaron G.
Get Started Today!
Request Your Free Quote