Protect your family from mosquitoes all season long!
Getem's mosquito control services are the ideal solution if you're tired of being driven indoors by mosquitoes and want to protect your family from itchy mosquito bites and potential illnesses that these biting pests are capable of spreading. If you're ready to take back your property this summer, contact Getem Services for seasonal mosquito control in Norfolk and throughout Southeast Virginia.
Effective mosquito control solutions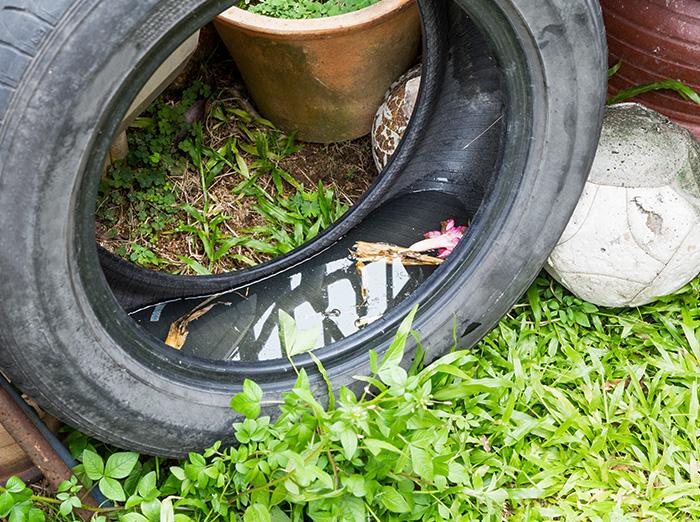 Mosquito Inspection
Before our pest control company treats your property for mosquitoes for the first time, we'll perform a thorough inspection to:
Locate areas where mosquitoes rest
Identify breeding sites
Find other mosquito hotspots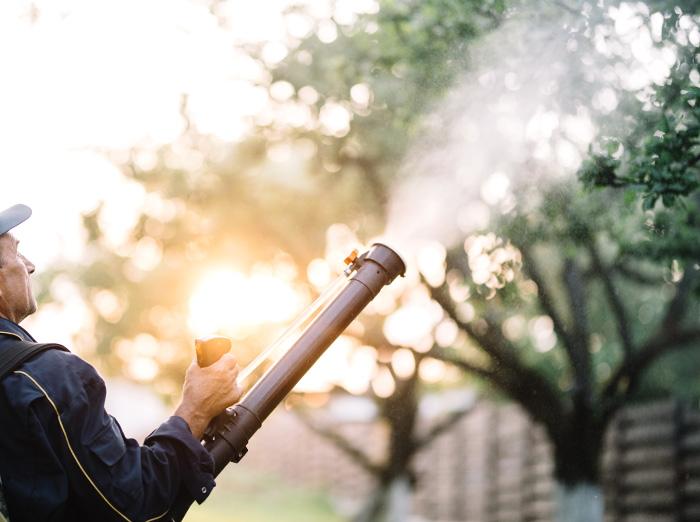 Seasonal Mosquito Treatments
In order to significantly reduce the mosquito population and prevent mosquito larvae from developing, we perform mosquito treatments every three weeks starting in March and ending the last week of September. Each time we visit your property, we will:
Complete a mosquito misting treatment that targets areas we determine are conducive to mosquito activity including fence lines, transitional areas, under decks, overgrown areas, trees, and bushes. We will not treat flowering plants or waterways.
We'll also treat mosquito larvae in gutters, bird baths, and other areas identified during the mosquito inspection, if necessary.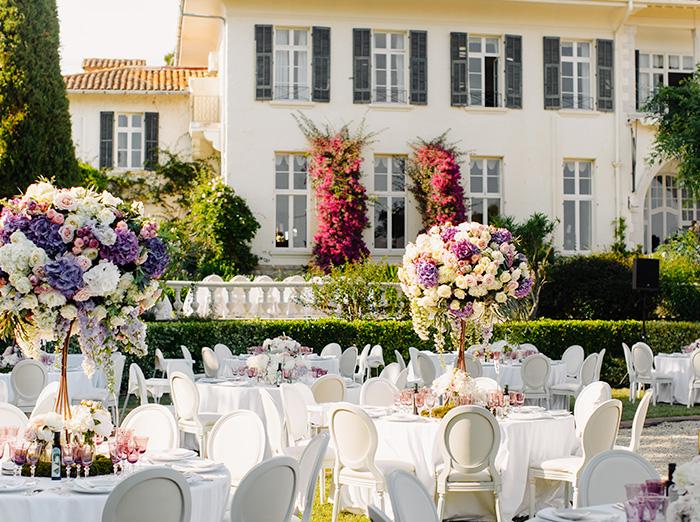 One-Time Mosquito Treatments For Special Events
In addition to our seasonal service, Getem also offers one-time mosquito treatments for outdoor events including outdoor weddings and receptions, corporate events, family reunions, and other outdoor gatherings. For best results, our team will treat the venue two to three days prior to the event targeting adult mosquitoes and disrupting the mosquito breeding cycle. With our help, you can be sure the buzz at your party or get together won't be about mosquito bites.
Schedule your seasonal mosquito control today!
You could spend the summer swatting at mosquitoes every time you step outside or you could give our local pest control company a call to sign up for seasonal mosquito control. If you're like most of us and the thought of fewer mosquitoes on your property sounds wonderful, give us a shout today!


Free QuoteOr Call (757) 489-8610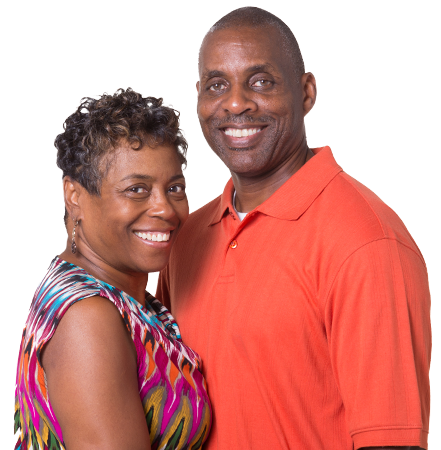 They did a great job. Showed up right on time and was very friendly. I am glad they are here to help prevent cockroaches from coming in my house.
Robyn M.
Frequently Asked Questions
Mosquito Control
The most common mosquito-borne illness in the U.S., West Nile virus is a virus spread by the bites of infected mosquitoes and can affect people and animals. Female mosquitos become infected with the virus when they take a blood meal from infected birds.
Symptoms of West Nile virus include fever, headache, fatigue or body aches. In rare cases, the virus may cause inflammation of the brain and spinal cord.
Why do female mosquitoes bite?
In order to reproduce, female mosquitoes must take a blood meal. While it does not offer females any nourishment, it does allows their eggs to mature before laying. That's why male mosquitoes do not bite and both sexes feed upon plant nectars.
What attracts mosquitoes?
According to the American Mosquito Control Association, carbon dioxide emitted by people when they breathe is the most universally recognized mosquito attractant. Body odor, perfumes, drinking beer, and even Limburger cheese are other known attractants. Of course, it's not just people that attract mosquitoes either. Standing water, dense vegetation, and other landscaping appeal to mosquitoes as well.
Get Help Now!
Request Your Free Quote