Keep fire ants out of your yard with help from the local pest pros at Getem
Unfortunately, red imported fire ants (RIFA) are a serious pest problem every summer, and one that can leave you and your family (including the four-legged members) covered in fire ant stings. While painful, a fire ant sting can cause serious health issues for anyone in your household or visiting your property if they are allergic. Rather than spend your summer watching for fire ant mounds in your yard, contact Getem Services for professional fire ant control in Hampton Roads.
Customized fire ant control solutions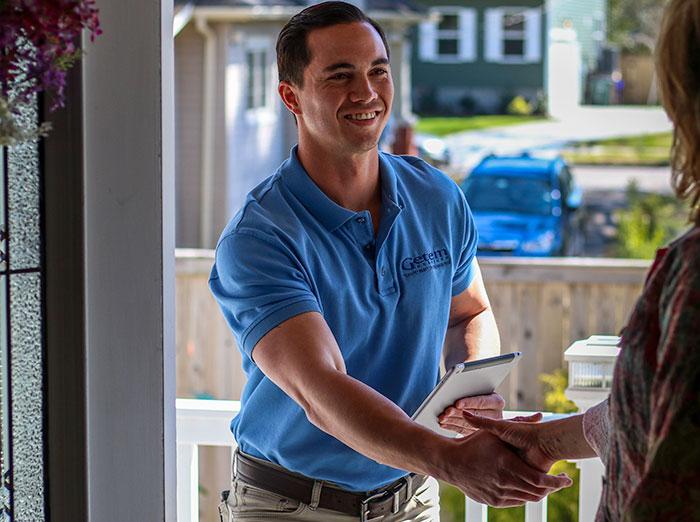 Fire Ant Inspection
When you reach out to Getem Services for help getting rid of fire ants in your yard or even inside your home, we'll start with an inspection to determine the scope and severity of the infestation as well as locate fire ant mounds.
Once we complete our assessment, we'll review our findings and recommend the fire ant treatment protocol that will work best for your specific circumstances.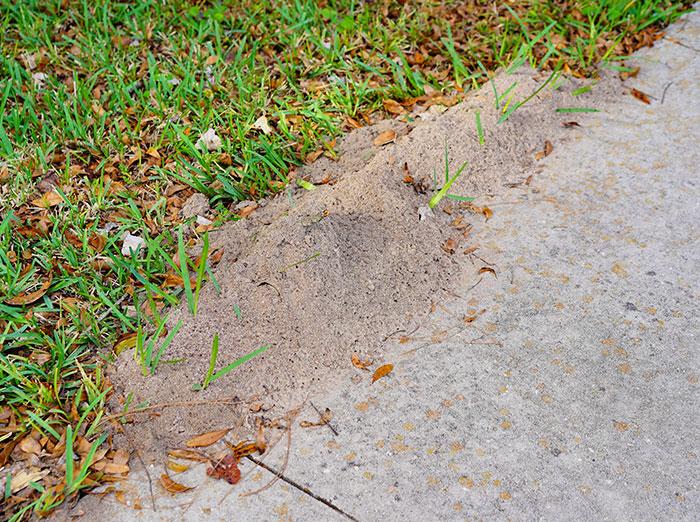 Fire ant mound injection
Using the "rodding" method, we will dispatch product into each fire ant mound in order to instantly kill the entire ant population, including the queen. After the initial treatment, we may require a follow-up inspection up to a week later to ensure the problem has been resolved.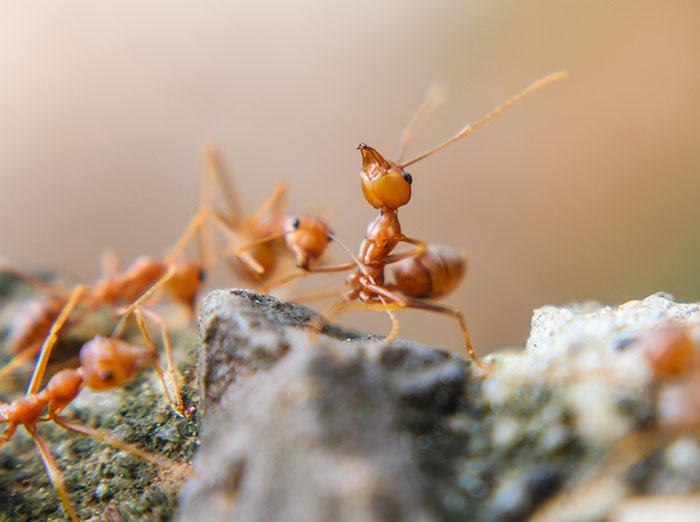 Broadcast application
Ideal for homes with children, the elderly, and pets, our pest control specialists broadcast/spread a fire ant specific bait across the treatment area. It should be noted that this method of fire ant extermination is not as fast acting as mound treatments, takes approximately two to three days for colony elimination, and may require a second application, depending on the level of infestation.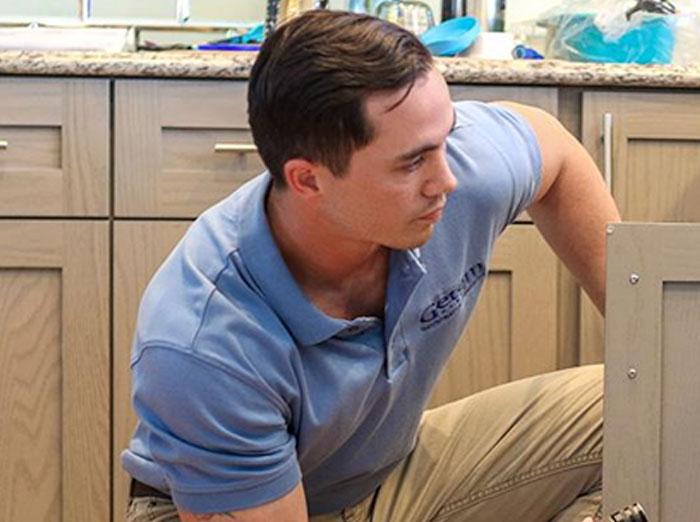 Interior spot treatment
Although fire ants are typically found outside, they can create satellite colonies inside homes and other structures. When this happens, our pest control specialists will analyze the nutritional need of the fire ant colony and spot treat using the proper bait selection.
Schedule your fire ant control today!
Don't wait for fire ants to take over your lawn and property, contact the pest control company that has been delivering effective pest treatments in Hampton Roads for over 100 years; reach out to Getem today!
Free QuoteOr Call (757) 489-8610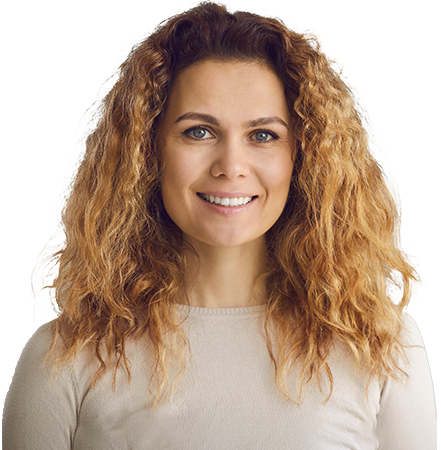 I have used Getem services for years for both myself and my clients. Customer service is great and Matthew Thomas has gone from great service to excellent service. His detailed reports gives me a better ability to inform and advise my clients on the situation regarding their property. I have and will continue to recommend Getem services.
Debra A.
Frequently Asked Questions
Fire Ant Control
Why do fire ant mounds show up after rain?
During dry spells, fire ant colonies move underground in order to find water and enjoy cooler temperatures. After a rainfall, they will resume mound building, which is why they show up seemingly overnight.
Why do I have so many fire ant mounds in my yard?
Fire ant mounds are typically found in landscape beds, lawns, around trees and shrubs, along sidewalks cracks and against buildings as well as other areas that are warm and sunny. If your property has any of the elements listed, there's a good chance you'll see fire ant activity.
Do fire ants bite or sting?
Contrary to popular belief, red imported fire ants don't bite, they sting. Fire ant stings can be quite painful and often results in raised red welts that are accompanied by white pustules (similar looking to pimples).
Get Help Now!
Request Your Free Quote