How Can Our Local Pest Control Pros Help
At Getem Services, we believe our services speak for themselves. We're confident that you will be impressed with the quality of our work, as well as our focus on customer service. Whether you are looking to eliminate your pest problem or prevent one from occurring, we are here to help. Select a service below to learn more or simply request a free quote today!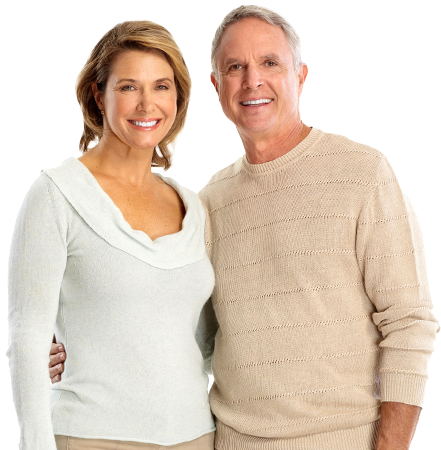 Five star service from Getem pest control. The technician who came to our house was quick and thorough and provided me with some peace of mind after encountering a rodent in our basement. The technician inspected our basement and exterior of our home and set up several traps. He answered my many questions thoroughly and gave clear instructions about what to do until the follow up visit occurs. I also appreciate that this is a local, family-owned business. Would recommend this company to anyone who has pest concern!
Victoria A.
Locally Owned & Family-Operated
Since 1922, the Church family has been providing pest control services in Norfolk & Hampton Roads!
ACE Certified Entomologists On Staff
Getem's pest control services are developed and overseen by our on-staff ACE certified entomologists.
Satisfaction Guaranteed
At Getem Services, we are committed to providing complete customer satisfaction!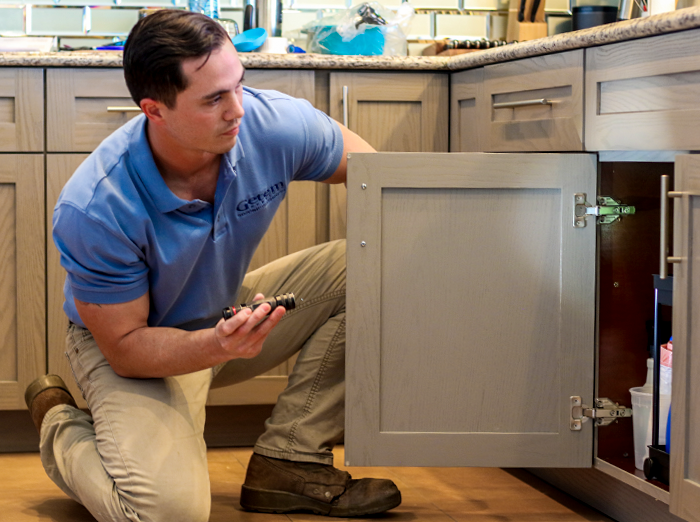 Residential
Home pest control services
With more than 100 years of industry experience, Getem Services is your best protection against house-infesting insects and rodents in Norfolk, Hampton Roads, and Southeast Virginia. Offering year-round home pest control plans, our fully licensed pest control specialists will eliminate existing pest problems and stop new pest activity. For an effective solution that solves your pest problems, you can count on us!
View Program Or Call Now! (757) 835-3968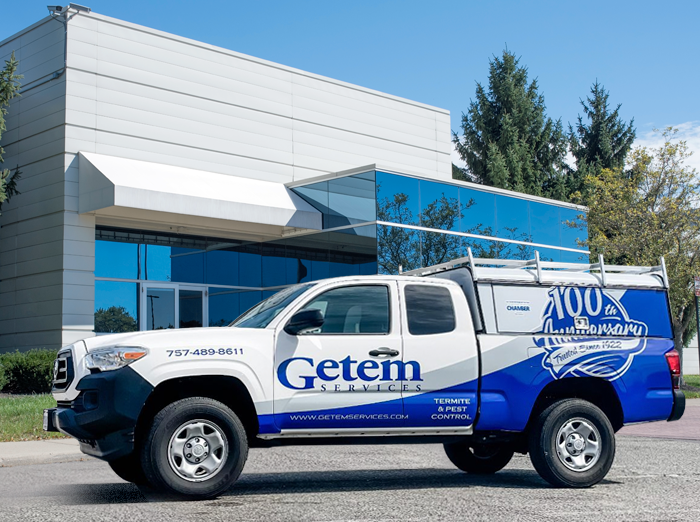 Commercial
Protect your business from unwanted pests
Getem Services' commercial pest control services are designed to protect employees, customers, and property from nuisance and potentially harmful insects and rodents including cockroaches and rats. If your company is looking for a customized pest management solution, we are the smart choice.
View Service Or Call Now! (757) 835-3968

Where We Service
Your Trusted Pest Control Provider
Locally owned and family-operated since 1922, Getem Services delivers effective insect and rodent control solutions throughout much of Southeast Virginia including Hampton Roads and the Tidewater region. Please contact us to find out if we can help you.



Get Help Now!
Request Your Free Quote