Protect your home & crawl space from moisture
Are you tired of dealing with musty odors, mold, and mildew in your crawl space? Without the proper protection in place, Hampton Roads' warm, humid weather can really take a toll on homes. In fact, when moisture gets trapped underneath a home it can weaken the infrastructure, attract wood-destroying pests, and ultimately result in significant damage. That's why Getem Services offers custom moisture control solutions in Norfolk, Chesapeake, and throughout our service area!
Customized moisture control for homes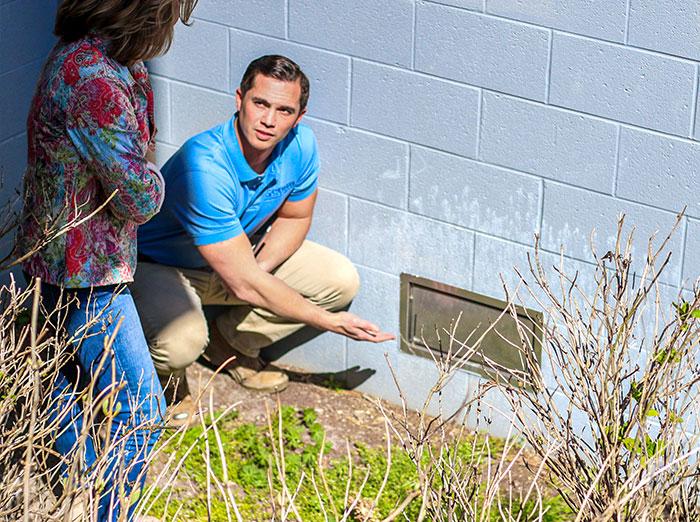 Inspection
When you contact Getem Services for help with moisture in your crawl space, one of our highly trained professionals will perform a thorough crawl space inspection to determine if trapped moisture and poor ventilation is:
Promoting growth of mold and fungi
Creating a hospitable environment for termites and other pests
What's more, we'll evaluate the extent of damage caused by those conditions.
Moisture Control Solutions
Based on the assessment, our team of experts will work with you to determine the best solution for your crawl space, which could include:
Vapor barrier
Dehumidifier installation & crawl space conditioning
Encapsulation
Fungus treatment
Clean-out
Sanitation
Insulation removal & replacement
Vent & access door replacement
At Getem Services, we use only the highest-quality materials and installation techniques to ensure that your crawl space stays dry and healthy for years to come.
Our local pros are ready to solve your home's moisture problems!
Don't let moisture problems in your crawl space affect the health and comfort of your home. Contact us today to schedule a consultation and see how our moisture control solutions can make a difference for you.


Free QuoteOr Call (757) 489-8610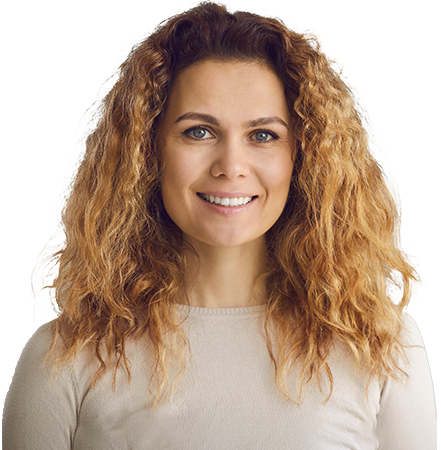 I have used Getem services for years for both myself and my clients. Customer service is great and Matthew Thomas has gone from great service to excellent service. His detailed reports gives me a better ability to inform and advise my clients on the situation regarding their property. I have and will continue to recommend Getem services.
Debra A.
Frequently Asked Questions
Moisture Control
Where is the water in my crawl space coming from?
Unfortunately, there are several ways water can get into you crawl space including, but not limited to:
Improper grading
Subterranean water issues
Problems with foundation walls including cracks and gaps
Broken pipe(s)
Leaking window or vent wells
Overwatering flower beds
What is a vapor barrier in a crawl space?
Vapor barriers are plastic liners that cover the dirt floor in crawl spaces for the purpose of slowing down moisture and vapors in the soil that get into crawl spaces.
Is moisture control important for pest control?
It certainly helps! There are a variety of pests in Virginia that love damp spaces including termites, carpenter ants, American roaches, crickets, millipedes, and centipedes. If you correct moisture issues in your crawl space, you're making your property less appealing to these (and other) pests.
Get Help Now!
Request Your Free Quote