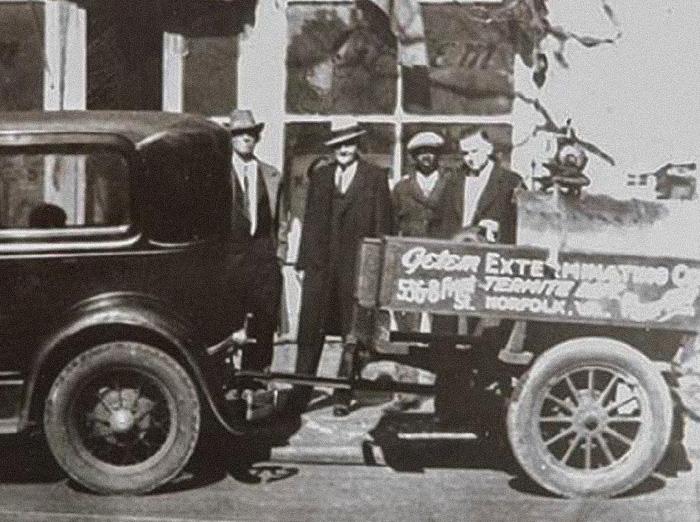 A Local Pest Control Company Serving Hampton Roads
At Getem Services, we've been providing pest control services in since 1922. We haven't stayed in business this long by making false promises. When you work with Getem Services, you can trust that our team will get the job done right the first time.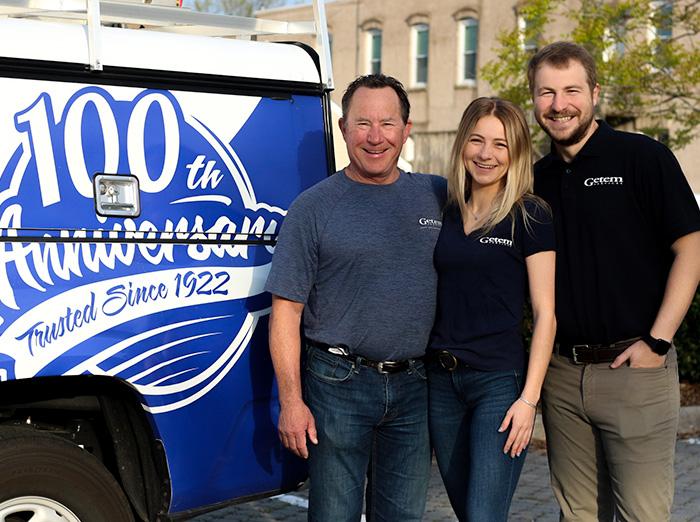 Our Guiding Principles
We use one guiding principle in every interaction with our customers: We treat you just like we would want to be treated.
This means:
We will not put your family or pets at risk by using unsafe chemicals
We will not use cheaper, less effective treatments
We will not promise what we can't deliver
We will not surprise you with hidden fees
Over the last 100 years, we have fine-tuned our pest control treatments and methods to maximize results while minimizing hazards to your family, children and pets.
Our Community Involvement
Getem Services is a proud member of the Hampton Roads community. We support our community and show our neighbors that we care about them in many ways including:
Donating to the local YMCA
Sponsoring sports teams for kids, high schools, and colleges in the area
Promoting the Getem 4th Down at the Old Dominion football games
Sponsoring Waterside in Downtown Norfolk
We love living in the 757 and supporting locals!
Get Help Now!
Request Your Free Quote