Have Questions?
Contact Getem Today
If you have any questions about our services, or if you would like to contact us to request a service, please fill out the form on this page and we'll get back to you as soon as possible!
If you need immediate assistance or need to reschedule an appointment, please give us a call at (757) 489-8610. We look forward to hearing from you!
Hours of Operation:
Monday-Friday: 8am-4:30pm
Saturday-Sunday: Closed

Office Headquarters:
1261 W 42nd St.
Norfolk, VA 23508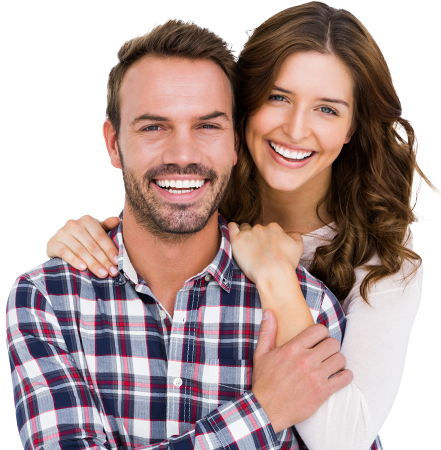 They did a great job. Showed up right on time and was very friendly. I am glad they are here to help prevent cockroaches from coming in my house.
Matthew L.