What do bald-faced hornets look like?
Bald-faced hornets (Dolichovespula maculate) are easily recognizable by their black and white markings. They have robust bodies, with the queens being larger than the workers. They range in size from ½-inch to ¾-inch in length. Their nests are also distinctive, with a grey, papery material that is made from wood fibers mixed with saliva.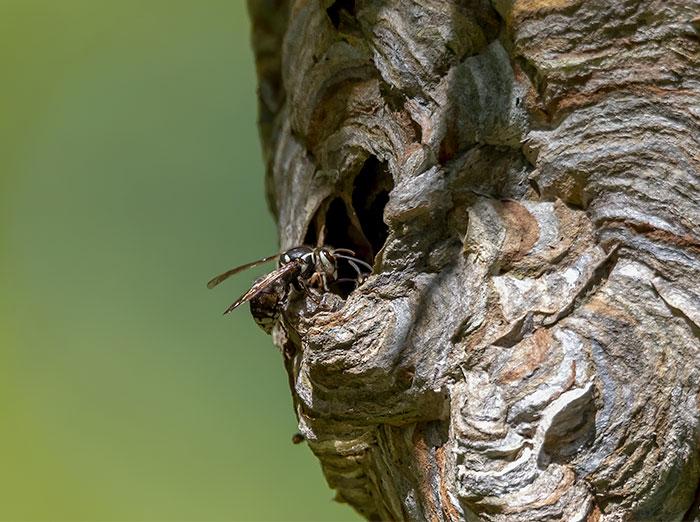 Are bald-faced hornets dangerous?
Bald-faced hornets can be dangerous if provoked or threatened. They are aggressive and can sting multiple times, causing pain, swelling, and in some cases, allergic reactions. Their stings can be particularly dangerous for those who are allergic or have pre-existing medical conditions.
How can I tell if I have a bald-faced hornet problem?
If you see bald-faced hornets flying around your property in the spring and summer months, it's likely that you have a nest nearby. Bald-faced hornet nests can be found hanging from trees, bushes, or buildings. If you hear a buzzing sound or see a large number of hornets around a particular area, it's best to stay away and call a professional pest control service.
What attracts bald-faced hornets?
Bald-faced hornets are attracted to areas that provide shelter and food. They typically build their nests in protected areas, such as trees or under eaves, and feed on nectar, fruit, and insects. They may also be attracted to areas where people are eating or drinking outdoors.
How do I get rid of bald-faced hornets?
If you've discovered a bald-faced hornet nest on your property, do not go near it. Instead contact Getem Services for help. Our locally owned and family-operated pest control company has the tools, knowledge, and experience to take care of hornets and other stinging insects on your property. Proudly serving Hampton Roads since 1922, you can count on us to resolve your pest problem!
How can I prevent a bald-faced hornet infestation?
Preventing bald-faced hornets from establishing nests on your property is an impossible task. The best way to handle these stinging insects is to contact a pest control company at the first sign of a problem.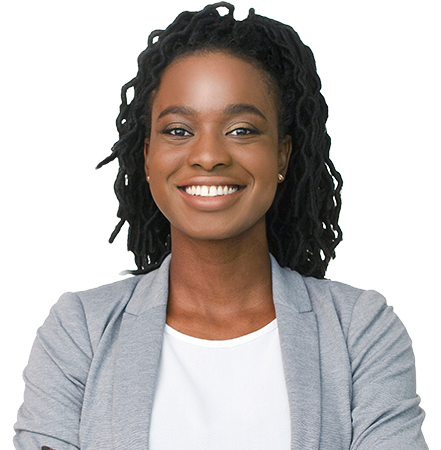 Phillip was very courteous and thorough! Everyone from your company are always so nice!
Kenja G.
Get Help Now!
Request Your Free Quote