What do house spiders look like?
House spiders (Achaearanea tepidariorum) have yellowish-brown bodies with dirty white abdomens and dark stripes. Female house spiders range in size from three-sixteenths of an inch to five-sixteenths of an inch while males measure one-eighth of an inch to three-sixteenths of an inch.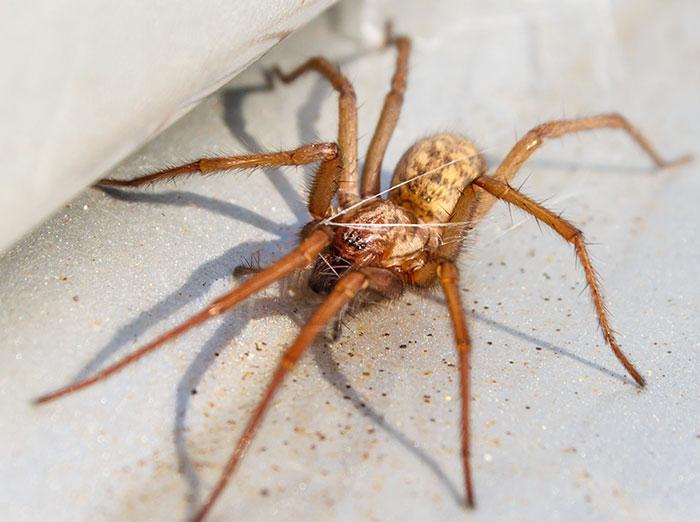 Are house spiders dangerous?
No, common house spiders are not dangerous and are considered nuisance pests when they create webs inside homes.
How can I tell if I have a spider problem?
To determine if you have a house spider infestation, look for webs in the upper corners of rooms, under furniture, and in the angles of window frames. Closets, basements, crawl spaces, and garages or often frequented by house spiders as well.
What attracts house spiders?
The presence of insects attracts house spiders as that is their food source. Other factors that attract these arachnids include warm, dark, damp spaces and moisture.
How do I get rid of house spiders?
At Getem Services, we offer home pest control services that not only target spiders but the insects they prey on. If you've spotted spider webs around your home or observed these pests moving around, reach out today!
How can I prevent a house spider infestation?
In order to prevent house spiders from infesting your home, we recommend the following pest prevention tips:
Reduce clutter
Knock down or vacuum up spider webs (make sure to dispose of the vacuum bag right after)
Organize closets and storage areas
Check firewood for spider activity before bringing logs inside
Seal all cracks, gaps, and openings on the exterior of your home
Eliminate the insects they eat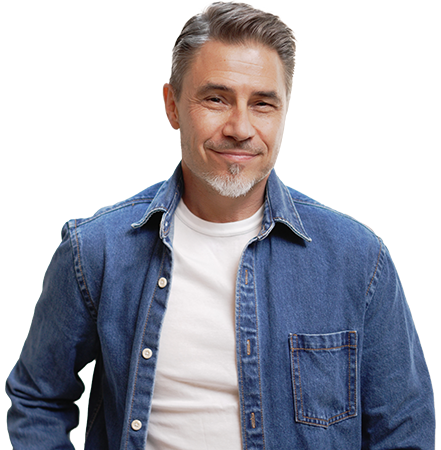 Matthew was on time, easy to communicate with and knowledgeable. He did a thorough job of inspecting my attic and crawlspace to locate entry points for pests and even walked me thru an attic space I never knew was accessible.

I would definitely use Getem again and recommend their services.
Gianpaulo V.
Get Help Now!
Request Your Free Quote