What do Oriental cockroaches look like?
Oriental cockroaches (Blatta orientalis) are shiny black to dark reddish cockroaches that are about one-inch long. Adult female Oriental cockroaches do not have wings although they do have wing pads. Adult males, on the other hand, have shorter wings that leave a portion of their bodies exposed. Oriental cockroach nymphs are similar in appearance to their adult counterparts but females are broader and heavier than male nymphs.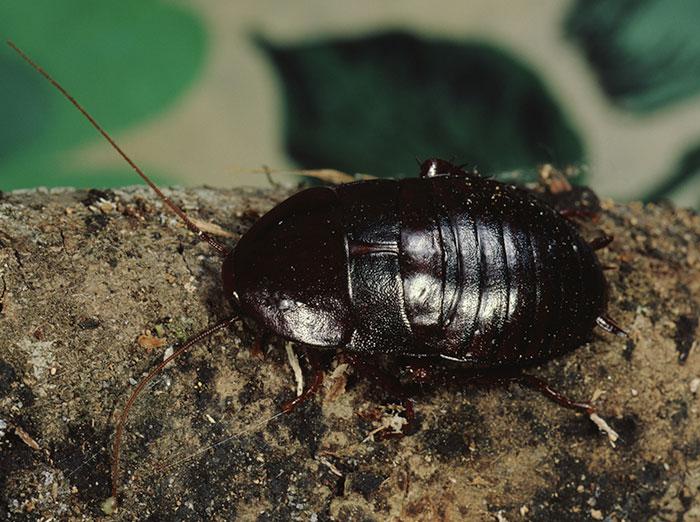 Are Oriental cockroaches dangerous?
As is the case with other cockroach species, Oriental cockroaches carry bacteria, parasites, and other kinds of human pathogens on their bodies and in their feces that can make people very sick. Diarrhea, dysentery, and salmonella are among the health concerns associated with Oriental roaches. Moreover, Oriental cockroach shed skins and feces may triggers asthma attacks.
How can I tell if I have an Oriental cockroach problem?
Oriental cockroaches are an outdoor species typically and can be found under leaves and other organic debris, stones, and woodpiles. They also frequent sewers. Indoors, Oriental cockroaches are often discovered in basements, crawl spaces, and other damp, cool locations as well as around toilets, sinks, and pipes.
In addition to Oriental cockroach sightings, you might see egg capsules or detect a musty odor if these gross bugs have taken up residence in your home or on your property.
What attracts Oriental roaches?
As we mentioned in a previous section, Oriental cockroaches prefer damp and cool areas. If the weather is too hot and dry, they may move inside structures in order to find a more comfortable environment.
How do I get rid of Oriental cockroaches?
Since Oriental cockroaches are nocturnal pests that breed very quickly, they can be hard to get rid of. For best results and a home (or business) free of Oriental cockroaches, property owners should contact a pest control company for help. At Getem Services, we offer pest control services that exterminate cockroaches in homes and businesses. What's more, we've been getting rid of cockroaches since 1922; you can count on our experience to get the job done right!
How can I prevent an Oriental roach infestation?
To keep Oriental cockroaches and other pests out of your home, we highly recommend implementing good sanitation habits, addressing humidity and moisture problems, and sealing every crack, gap, and opening on the exterior of your structure.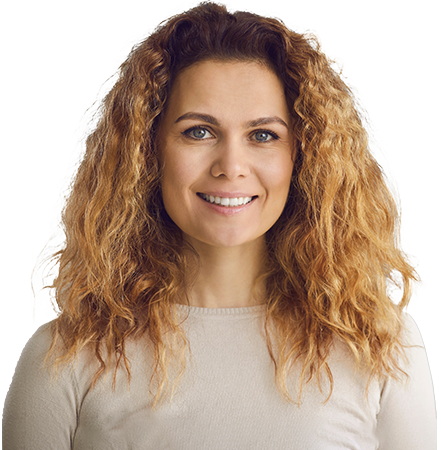 I have used Getem services for years for both myself and my clients. Customer service is great and Matthew Thomas has gone from great service to excellent service. His detailed reports gives me a better ability to inform and advise my clients on the situation regarding their property. I have and will continue to recommend Getem services.
Debra A.
Get Started Today!
Request Your Free Quote