What do acrobat ants look like?
Acrobat ants (Crematogaster spp.) are shiny, reddish-brown to black ants that measure about 0.1 inch long. They have heart-shaped abdomens that are flat on the top and rounded underneath. They are more easily identified by the way they hold their abdomens up in the air when the are disturbed and feel the need to defend themselves.
When are acrobat ants most active?
Very Active
Active
Not Active
Are acrobat ants dangerous?
While acrobat ants nest in structures that have moisture or water damaged wood, they do not cause further damage like carpenter ants and termites do.
Acrobat ants are not considered a health threat either and although they can bite, do not spread disease.
How can I tell if I have an acrobat ant problem?
As previously noted, acrobat ants tend to nest in wood that has already been damaged, such as rotten wood around window sills or under siding. Because of this, you may not realize you have an acrobat ant infestation until you start to see dead ants piling up around your home, parts of other insects (the ones they prey upon), or even sawdust-like powder.
What attracts acrobat ants?
Easy access into your home may be all it takes to attract acrobat ants and once inside, if they find water/moisture damaged wood and food sources, they'll stick around.
It's important to note that an acrobat ant infestation may be indicative of a leak somewhere in your home or even in the roof. plants, wallpaper glue, soap, pet food, and human food. As noted above, they prefer environments that are warm and humid so if you have a moisture problem there's a chance these ants will find a way in.
How do I get rid of acrobat ants?
For effective pest control services that resolve infestations of acrobat ants, contact a licensed pest control company. At Getem Services, we've been exterminating ants since 1922 and have the tools, knowledge, and experience to help you knock out ant problems in your home or business!
How can I prevent an acrobat ant infestation?
To prevent acrobat ants from infesting your structure, Getem recommends:
Finding any moisture issues or water-damaged wood and making necessary repairs
Repairing leaking roof, pipes and/or appliances
Sealing off exterior access points from the foundation to the roof
Install weather stripping and door sweeps
Screen attic vents
Repair or replace torn window screens
Trim back trees and shrubs so that they do not touch the sides of the structure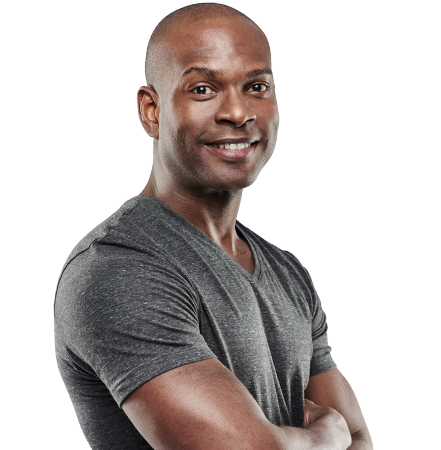 Been using Getem for a few years for termite control. Added quarterly service to make my house fit to use as an Airbnb. Kevin was awesome. Thank you!
Aaron G.
Get Help Now!
Request Your Free Quote