What do German cockroaches look like?
Smaller than American roaches, German cockroaches (Blatella germanica) range in size from ½ inch to 5/8 inch long. They are light brown to tan in color and have two dark, parallel stripes running down their backs. Adult German roaches have wings but rarely fly. German cockroach nymphs are darker in color than adults but have the same lines on their backs.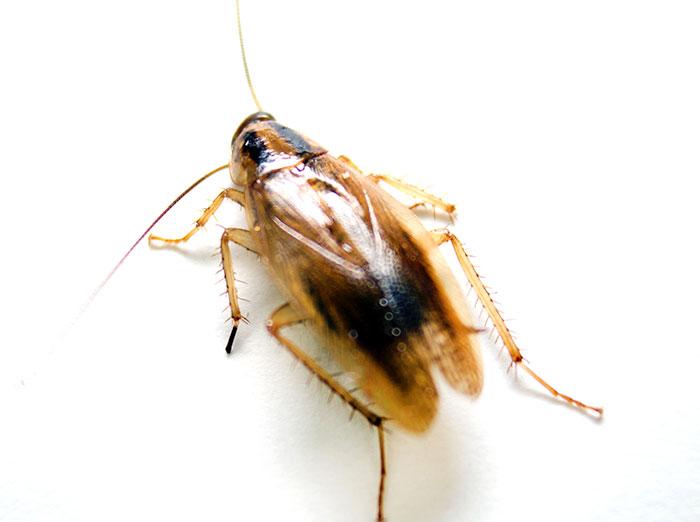 When are German Cockroaches most active?
Very Active
Active
Not Active
Are German cockroaches dangerous?
According to the National Pest Management (NPMA), German cockroaches have been reported to spread at least 33 kinds of bacteria, six kinds of parasitic worms as well as other kinds of human pathogens. As is the case with American cockroaches, this species may cause allergic reactions and can make asthma attacks worse.
How can I tell if I have a German cockroach problem?
German cockroaches like to establish themselves in areas that are warm and humid, including kitchens and bathrooms. They also like to be in close proximity to food and water sources so anywhere people eat and drink or where food is stored will likely have German cockroaches present if they are in fact infesting the premises
Other signs of a German roach problem include live roaches, pepper-like droppings, dark spots or smears in the corners of rooms and other surfaces, and possibly a mild, musty odor.
What attracts German roaches?
German cockroaches will feed on just about anything they can find including but not limited to soap, toothpaste, and human food. If there's easy access to food sources, water/moisture is available, and a way inside, there's a good chance your home or business could become infested with these roaches.
How do I get rid of German cockroaches?
For pest control services that effectively resolve German roach infestations and also take care of other roaches, reach out to an experienced pest control company. At Getem Services, we've been exterminating cockroaches in homes and businesses for more than 100 and are ready to help property owners get rid of these vile pests – for good!
How can I prevent a German cockroach infestation?
If you'd like to keep German cockroaches out of your structure, consider implementing these prevention tips:
Store food in airtight containers
Keep counters, floors, and other surfaces clean and clear of dishes, crumbs, spills, and even clutter
Inspect cardboard boxes, groceries, backpacks, and other items you bring into your home for cockroaches or signs of them
Seal cracks, gaps, and other openings on the exterior of the structure
Install weather stripping and door sweeps
Screen attic vents
Repair or replace torn window screens
Correct moisture problems
Repair leaking pipes and/or appliances
Trim back trees and shrubs so that they do not touch the sides of the structure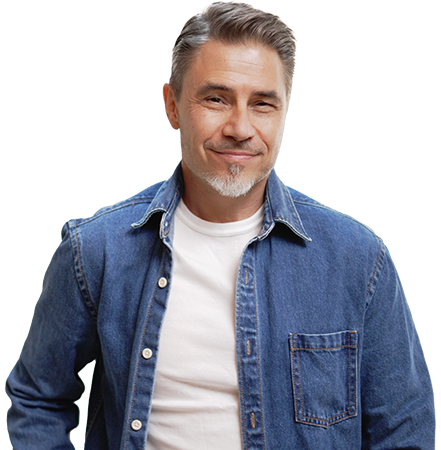 Matthew was on time, easy to communicate with and knowledgeable. He did a thorough job of inspecting my attic and crawlspace to locate entry points for pests and even walked me thru an attic space I never knew was accessible.

I would definitely use Getem again and recommend their services.
Gianpaulo V.
Get Help Now!
Request Your Free Quote