What do millipedes look like?
Millipedes (Oxidus gracilis) have a distinct appearance with long, segmented bodies that are typically brown or black in color. They have multiple pairs of legs, with each segment containing two pairs. The number of legs can vary from around 30 to over 300, depending on the species. They range in size from a few millimeters to several inches in length.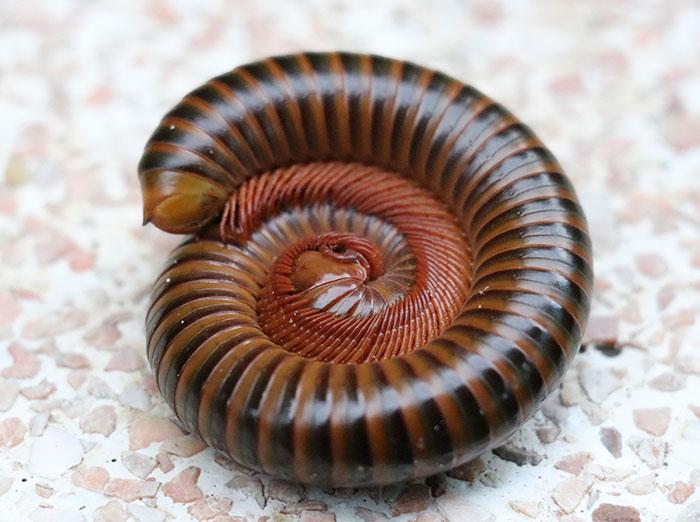 When are Millipedes most active?
Very Active
Active
Not Active
Are millipedes dangerous?
Millipedes are generally not dangerous to humans or pets. They do not bite or sting and are not known to carry diseases.
How can I tell if I have a millipede problem?
If you notice large numbers of millipedes in or around your home, particularly during periods of high humidity or rainfall, it's likely that you have an infestation. Millipedes can enter homes through cracks and gaps in the foundation or walls. You may also see their excrement, which looks like small, dark pellets.
What attracts millipedes?
Millipedes are attracted to moist environments, such as areas with high humidity, standing water, or damp soil. They feed on decaying plant matter and may be found in gardens or areas with large amounts of organic debris. They may also be attracted to the warmth and shelter of homes, particularly during the fall and winter months.
How do I get rid of millipedes?
For pest control services that exterminate millipedes and other house-infesting pests, contact a licensed pest control company. At Getem Services, we've been exterminating bugs since 1922 and have the tools, knowledge, and experience to help you get rid of millipedes.
How can I prevent a millipede infestation?
To prevent millipede infestations, we recommend implementing the following pest prevention tips:
Keep your home's foundation and walls sealed to prevent millipedes from entering
Ensure that gutters and downspouts are clear of debris and that water flows away from the foundation
Remove any organic debris, such as leaves or grass clippings, from around your home
Keep indoor humidity levels low and repair any leaks or moisture problems
Avoid overwatering your lawn or garden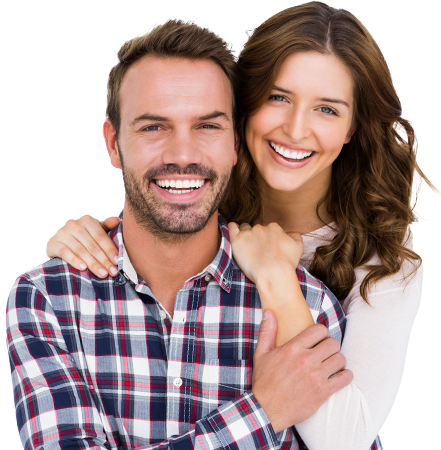 They did a great job. Showed up right on time and was very friendly. I am glad they are here to help prevent cockroaches from coming in my house.
Matthew L.
Get Help Now!
Request Your Free Quote