What do odorous house ants look like?
Odorous house ants (Tapinoma sessile) are tiny brown or black ants measuring one-sixteenth of an inch to one-eighth of an inch long. Other than their small size, they do not have any notable physical attributes that would help identify them from other types of ants. However, they do give off a rotten coconut-like smell when crushed.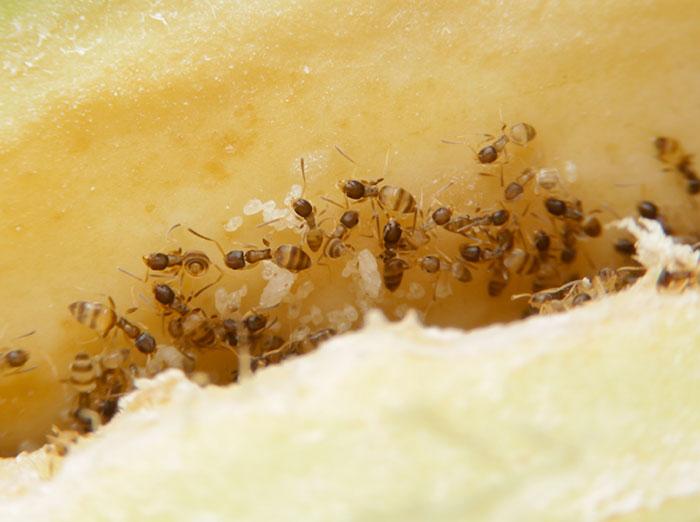 When are Odorous House Ants most active?
Very Active
Active
Not Active
Are odorous house ants dangerous?
Odorous house ants are not medically significant pests, although they may contaminate food. They do not pose a threat to homes, buildings, or property either.
How can I tell if I have an odorous house ant problem?
If odorous house ants have infested your home, you'll probably find them near sources of moisture, such as heaters, in wall voids near hot water pipes, and close to leaking fixtures. You might also find them foraging in the kitchen in search of food.
What attracts odorous house ants?
Outdoors, odorous house ants are often found in exposed soil, under stacks of firewood, and searching for honeydew. Heavy rains or ground that is too saturated may cause these pests to move indoors so if there are cracks in your foundation, space under your garage door, and other openings that they can easily access, your property could attract these nuisance ants.
How do I get rid of odorous house ants?
At Getem Services, we've been exterminating odorous house ants since 1922 and have the tools, knowledge, and experience to help you solve your ant problem. Learn more about our pest control services or simply give us a call!
How can I prevent an odorous house ant infestation?
To make your property less appealing to odorous house ants, we recommend:
Caulking or sealing all cracks, gaps, and openings on the exterior
Installing weather stripping and door sweeps
Repairing roof
Fixing leaking pipes and/or appliances
Screening vents
Repairing or replacing torn window screens
Trimming back trees and shrubs so that they do not touch the sides of the structure
Moving firewood so that it does not touch the side of your home
Practicing good sanitation habits inside the house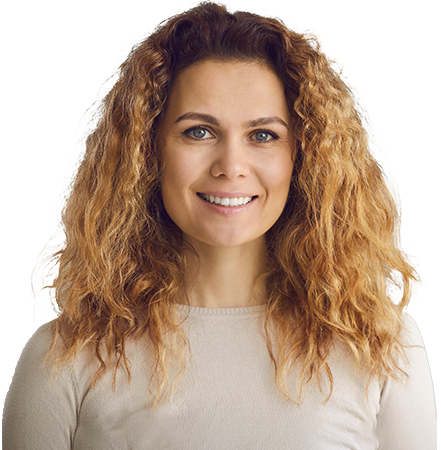 I have used Getem services for years for both myself and my clients. Customer service is great and Matthew Thomas has gone from great service to excellent service. His detailed reports gives me a better ability to inform and advise my clients on the situation regarding their property. I have and will continue to recommend Getem services.
Debra A.
Get Help Now!
Request Your Free Quote