What do stink bugs look like?
Brown marmorated stink bugs (Halyomorpha halys) are medium-sized insects, typically measuring about three-quarters of an inch in length. They are brownish-gray in color, with a mottled pattern on their wings and bodies. They have six legs and a pair of antennae, and their most distinguishing feature is their triangular or shield-shaped bodies.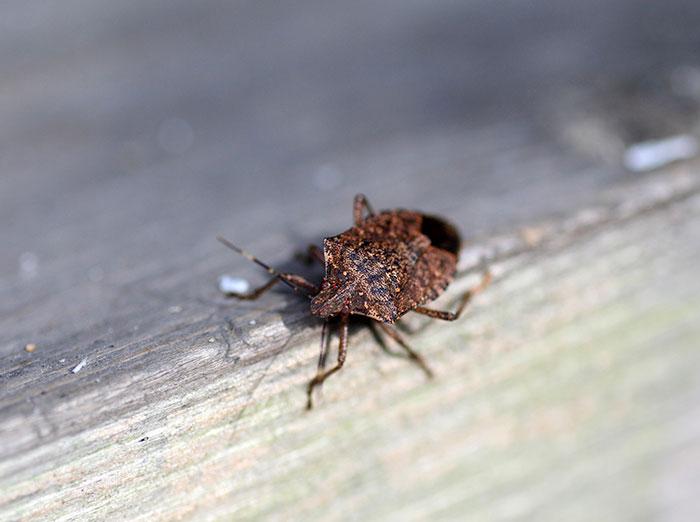 When are Stink Bugs most active?
Very Active
Active
Not Active
Are stink bugs dangerous?
Brown marmorated stink bugs do not pose a threat to people nor do they cause structural damage. They can be a nuisance and cause damage to crops, fruits, and ornamental plants. Additionally, their odor can be unpleasant and overwhelming, especially in large numbers.
How can I tell if I have a stink bug problem?
Stink bugs start becoming a problem in homes when the temperatures start to drop, typically late summer and fall. These nuisance pests will show up and congregate in large numbers on the sunny sides of homes and buildings. If they're able to find a way in, it's quite common for stink bugs to overwinter inside so you may spot live or dead stink bugs in your home if so.
What attracts stink bugs?
Stink bugs are attracted to warmth and shelter and will enter through cracks, gaps, and openings on the exterior.
How do I get rid of stink bugs?
If you've identified stink bugs on your property and would like help getting rid of these nuisance pests, contact a licensed pest control company. At Getem Services, we've been helping property owners resolve infestations since 1922 and have the tools, knowledge, and experience to help you eliminate stink bugs.
How can I prevent a stink bug infestation?
To keep stink bugs out of your home and to make your property less attractive to these occasional invaders, our pest control pros recommend:
Sealing all cracks and gaps in your home's exterior to prevent stink bugs from entering your home
Repairing or replacing damaged screens or doors to keep stink bugs out
Removing or harvesting fruit, vegetables, or ornamental plants as soon as they are ripe to prevent stink bugs from feeding on them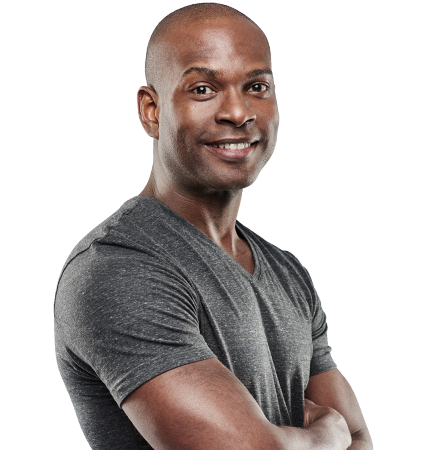 Been using Getem for a few years for termite control. Added quarterly service to make my house fit to use as an Airbnb. Kevin was awesome. Thank you!
Aaron G.
Get Help Now!
Request Your Free Quote