Complete this form and receive your discount!
To take advantage of our specials and coupons, please fill out this form and one of our friendly team members will apply your discount to your next service. If you have questions or concerns, please give us a call at (757) 489-8610 to speak with one of our customer service representatives. We look forward to hearing from you!
Hours of Operation:
Monday-Friday: 8am-4:30pm
Saturday-Sunday: Closed

Office Headquarters:
1261 W 42nd St.
Norfolk, VA 23508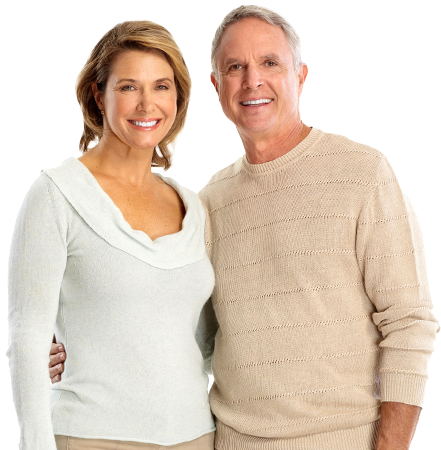 Five star service from Getem pest control. The technician who came to our house was quick and thorough and provided me with some peace of mind after encountering a rodent in our basement. The technician inspected our basement and exterior of our home and set up several traps. He answered my many questions thoroughly and gave clear instructions about what to do until the follow up visit occurs. I also appreciate that this is a local, family-owned business. Would recommend this company to anyone who has pest concern!
Victoria A.