What do carpenter ants look like?
One of the largest ants in the U.S., carpenter ants (Camponotus species) range in size from ½ to 5/8 inches long. They are typically black in color but some species are red, brown, or a combination of colors. Worker carpenter ants have large mandibles (jaws).
Are carpenter ants dangerous?
While carpenter ants are capable of biting, it's not common and only if threatened. Carpenter ants are not venomous, nor do they transmit disease.
They are wood-destroying ants that will excavate moist or water-damaged wood in order to create galleries for their reproduction efforts. Unfortunately, those satellite colonies are often found inside homes and businesses. Though they are not as destructive as termites, carpenter ants are capable of causing damage that may result in wood damage, weakening support beams, and warping.
How can I tell if I have a carpenter ant problem?
Common signs of a carpenter ant problem include:
Flying ants
Worker ants looking for food in and around the house
Wood shavings/saw dust piling up under tiny holes in the wall (carpenter ants don't eat wood, they push it out of their tunnels)
Rustling sounds coming from the behind the walls
What attracts carpenter ants?
Carpenter ants are attracted to moist, decaying, and water-damaged wood inside homes and on properties. Although they primarily infest damaged wood, they will move on to sound wood.
Other attractants include insects they feed on as well as sweets and meats conveniently located in the kitchens of most homes, leaking pipes and appliances, and moisture problems.
How do I get rid of carpenter ants?
For pest control services that exterminate carpenter ant infestations, contact a licensed pest control company. At Getem Services, we've been solving ant problems since 1922 and have the tools, knowledge, and experience to help property owners in the Tidewater region.
How can I prevent a carpenter ant infestation?
To prevent carpenter ants from infesting your structure, Getem recommends:
Eliminate sources of moisture
Repair leaking pipes and/or appliances
Seal all cracks, gaps, and openings on the exterior
Patch holes in the roof and replace shingles
Fix siding problems
Keep firewood stored away from the house and up off the ground
Address other pest problems on your property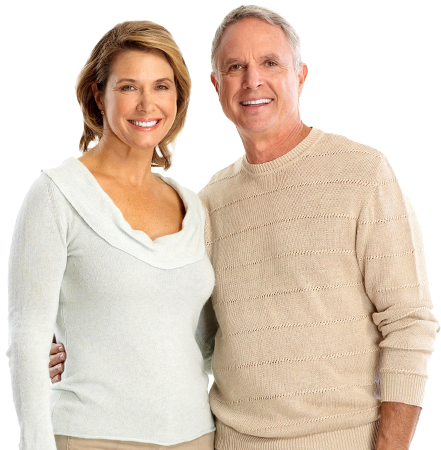 Five star service from Getem pest control. The technician who came to our house was quick and thorough and provided me with some peace of mind after encountering a rodent in our basement. The technician inspected our basement and exterior of our home and set up several traps. He answered my many questions thoroughly and gave clear instructions about what to do until the follow up visit occurs. I also appreciate that this is a local, family-owned business. Would recommend this company to anyone who has pest concern!
Victoria A.
Get Help Now!
Request Your Free Quote