What do little black ants look like?
Like odorous house ants, little black ants (Monomorium minimum) are very small, measuring one-sixteenth of an inch to one-eighth of an inch long. They are dark brown to jet-black in color.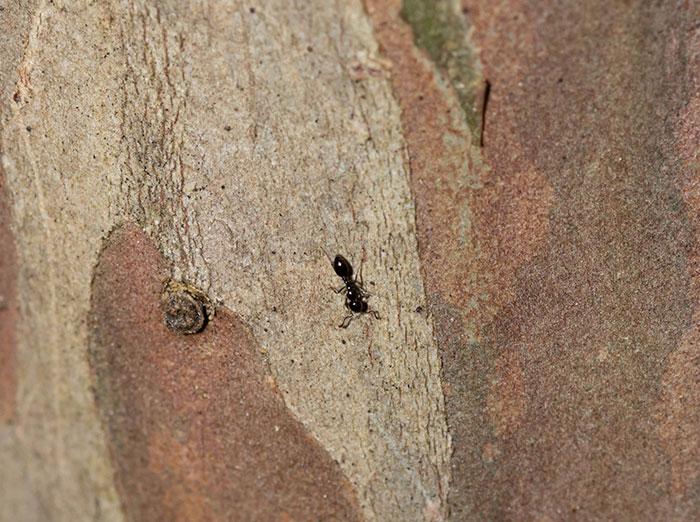 When are Little Black Ants most active?
Very Active
Active
Not Active
Are little black ants dangerous?
Little black ants are equipped with stingers, however, they're quite small and often too weak to be of notice or a threat. They do not damage homes either but are considered a nuisance ant.
How can I tell if I have a little black ant problem?
If little black ants tend to infest yards and are common in wooded areas. They can be found under rocks, rotting logs, and other debris laying around. Indoors, they will nest in areas such as wall voids, rotting/decaying wood, and masonry. They'll also forage for food, having a preference for grease, oil, meats, fruits, and vegetables. If you have a little black ant infestation, you might observe a trail of ants.
What attracts little black ants?
Little black ants may come indoors in search of food and moisture, however, if you notice them in your home, there's a good chance there's a larger infestation outside.
How do I get rid of little black ants?
At Getem Services, we've been treating little black ants since 1922 and have the tools, knowledge, and experience to help you get rid of ants and other pests in and around your home or business. Click here to learn more about our pest control services or simply give us a call!
How can I prevent a little black ant infestation?
Preventing little black ants from infesting your structure starts on the outside and making your property less appealing to these nuisance pests. Our pest control specialists recommend the following tips:
Caulking or sealing all cracks, gaps, and openings on the exterior
Keeping shrubbery well-trimmed and not touching the side of your structure
Trimming back tree branches so that they don't touch the house
Removing rotting or decaying logs
Storing firewood at least 20 feet from your house
Installing weather stripping and door sweeps on exterior doors
In addition to keeping your yard picked up, it's a good idea to keep your kitchen clean and free of crumbs and spills.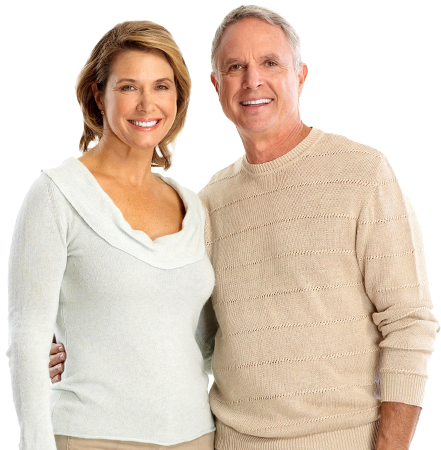 Five star service from Getem pest control. The technician who came to our house was quick and thorough and provided me with some peace of mind after encountering a rodent in our basement. The technician inspected our basement and exterior of our home and set up several traps. He answered my many questions thoroughly and gave clear instructions about what to do until the follow up visit occurs. I also appreciate that this is a local, family-owned business. Would recommend this company to anyone who has pest concern!
Victoria A.
Get Help Now!
Request Your Free Quote