What do centipedes look like?
Centipedes (Scutigera coleoptrata) are elongated, multi-legged arthropods that vary in size from one to twelve inches, depending on their species. They have typically brown or reddish-brown in color and have segmented bodies, long antennae, and a pair of elongated mandibles they use to capture their prey.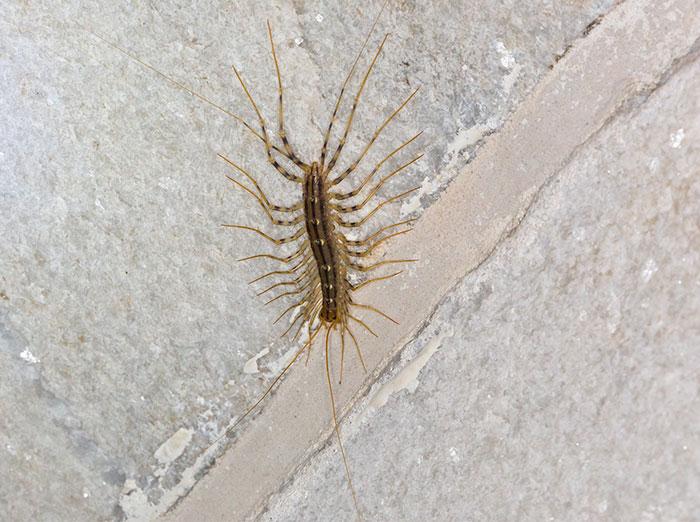 When are Centipedes most active?
Very Active
Active
Not Active
Are centipedes dangerous?
While centipedes are not typically dangerous to humans, they can inflict painful bites if they feel threatened. Of course, there are some species of centipedes outside the United States that are venomous and cause more severe reactions.
How can I tell if I have a centipede problem?
You are likely to have a centipede problem if there are plenty of bugs to eat, you have damp and humid areas like crawl spaces and bathrooms, or if it's cold outside. Of course, they have to have access inside so if you have gaps and openings on the exterior of your home or spaces under garage and entry doors, you could very well have a centipede infestation on your hands.
What attracts centipedes?
Centipedes are attracted to areas that provide moisture and shelter, as well as food sources. As we previously noted, rooms with plenty of moisture, such as bathrooms and crawl spaces, provide the conditions they prefer. They are also attracted to areas with a lot of insects, such as ants, silverfish, and spiders.
How do I get rid of centipedes?
To get rid of centipedes (and the bugs they eat), contact Getem Services. Our local pest control company offers effective pest control services in Norfolk, Virginia Beach, and Hampton Roads, and is ready to help you eliminate and prevent pest problems. In business since 1922, you can count on our team to take care of your centipede infestation.
How can I prevent a centipede infestation?
To prevent centipede infestations, it's important to eliminate factors that attract them. Here are a few pest prevention tips:
Keep your home clean and free of clutter, especially in areas where moisture levels are higher
Repair any leaks or moisture problems in your home, such as leaky pipes or faucets
Seal any cracks or gaps in your home's foundation or walls to prevent centipedes from entering
Eliminate other insects in your home, as centipedes feed on them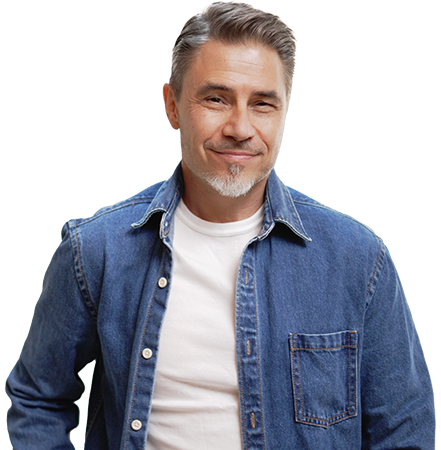 Matthew was on time, easy to communicate with and knowledgeable. He did a thorough job of inspecting my attic and crawlspace to locate entry points for pests and even walked me thru an attic space I never knew was accessible.

I would definitely use Getem again and recommend their services.
Gianpaulo V.
Get Help Now!
Request Your Free Quote