Local Pest Pros Serving Downtown Norfolk Since 1922
Getem Services offers effective and affordable pest control services in Downtown Norfolk and has been doing so for more than a century. With years of industry experience, you can count on our locally owned and family-operated pest control company to take care of your pest problems – completely. Whether you're in the Freemason Historic District, St. Paul's neighborhood or elsewhere in Downtown, our highly trained and fully licensed pest control specialist are ready to exterminate ants, eliminate mice, or take care of other pests that have infested your home or business.
Getem Services Norfolk Office
Address
1261 West 42nd Street
Norfolk, VA 23508
Hours
M-F: 8AM-4:30PM
SAT & SUN: Closed
Active Pests In Downtown Norfolk, VA
Home Pest Control Services In Downtown Norfolk,VA
Are you ready to enjoy pest-free living Downtown? If so, Getem Services is the pest control company to call for the best home pest control services in Downtown and throughout Norfolk. Starting as low as $39.99/month, you can rely on Getem Services to not only eliminate existing pest problems, but also prevent new insect and rodent infestations from happening. When you sign up for quarterly pest control services, we'll send out a pest control specialist to:
Perform a thorough home inspection
Identify potential pest access points around the perimeter of your home
Provide open and clear communication to ensure all your concerns are addressed
Treat your existing pest problems using products that have been EPA-registered for residential use
Return every quarter to treat your property and stop pests from re-infesting
If you'd like guaranteed relief from common house-infesting insects and rodents, reach out to Getem Services today!
Downtown Norfolk Termite Control
While it's true termites are not a biting or disease spreading pest, they are certainly destructive to homes and other structures. What's more, termite damage is costly to repair and rarely covered by homeowners insurance. Simply put, they're bad news.
If you've witnessed a termite swarm on your property, have spotted termite mud tubes in or on your dwelling, or have discover termite damage, contact Getem Services today. For more than a century, our company has offered termite control in Downtown and are ready to administer a liquid termite treatment that eradicates termite activity and prevents new termite colonies from establishing on your property. Request a termite control quote today and let our pros eliminate these wood-destroying pests!
Seasonal Mosquito Treatments Downtown
No one likes mosquito bites and yet every year these biting pests drive homeowners, their families, and friends indoors when they should be enjoying their outdoor living spaces. If you're tired of mosquitoes preventing you from spending time outside when the weather warms up, consider signing up for seasonal mosquito treatments from Getem.
Our effective mosquito control runs from March through the last week of September and includes:
A property inspection to identify mosquito nesting and breeding sites
Mosquito misting every three weeks
Treatments designed to eliminate stop mosquitoes from breeding in gutters, bird baths, and other sites
Contact Getem Services if you have any questions about our service or to sign up for mosquito control today!
Commercial Pest Control Services In Downtown Norfolk
At Getem Services, we offer discrete and effective solutions for businesses battling insects and rodents in and around their facilities. Ideal for all types of industries, Getem's commercial pest control services are designed to protect your employees, customers, and facility from pests.
Don't wait for insects and rodents to damage your equipment or shut down your business, contact Getem today.
Downtown Norfolk Rodent Control
Unfortunately mice and rats are responsible for damaging property, contaminating food, introducing fleas and mites, and jeopardizing the health and wellbeing of people. Worse, they reproduce rapidly so an infestation of a couple of rodents can quickly turn into a major problem.
That's why Getem Services offers effective rodent control services for Downtown and throughout Norfolk as well as Hampton Roads. When property owners reach out to us for help getting rid of mice or rats, we will:
Complete a rodent inspection
Develop & implement a custom rodent control plan
Return for three follow-up services (one every seven days)
Don't set a couple of mouse traps and thing you've got a handle on your rodent problem. Instead contact the exterminating company whose got the experience needed to eliminate mice and rats!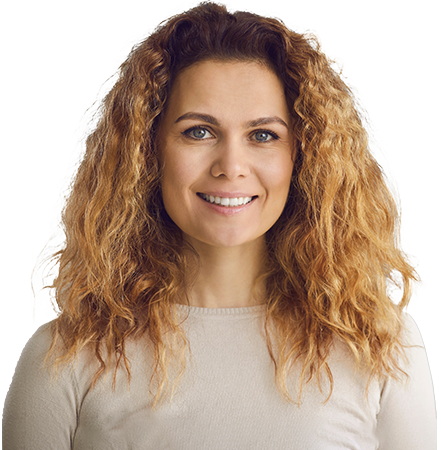 I have used Getem services for years for both myself and my clients. Customer service is great and Matthew Thomas has gone from great service to excellent service. His detailed reports gives me a better ability to inform and advise my clients on the situation regarding their property. I have and will continue to recommend Getem services.
Debra A.
Get Started Today!
Request Your Free Quote