August 23, 2023
Four Reasons Why You Can't Get Rid Of Ants In Your Home
Hey there, Hampton Roads homeowners. It's time to talk about those pesky invaders that cannot resist making your home their own: ants. We understand the frustration you feel when you think you've gotten rid of these pests only to find them somewhere else in your home or even in the same exact place you just evicted them from. In order to completely get rid of ants, you've first got to find out what they love about your home. So, without further ado, let's discover four reasons why you can't get rid of ants in your home and what to do about it.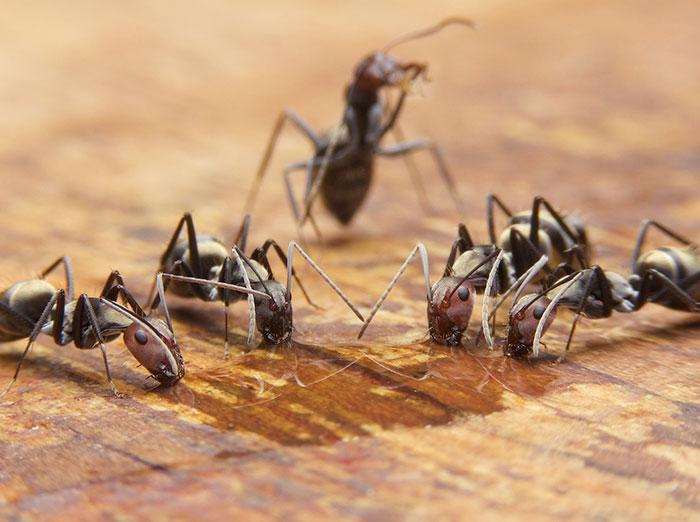 They found a way in and it's probably easier than you think
Ants can squeeze through the tiniest of cracks, crevices, and gaps. Openings around windows, doors, and utility lines make it a cinch for all types of ants in Virginia to just crawl on in.
Your home is a veritable buffet
Let's face it, ants aren't hanging around the kitchen for friendly conversation. They've got one thing on their minds and that is securing food for their colony. Your kitchen might as well be an all-you-can-eat buffet if you've got crumbs on the counter, spills on the floor, or even unsealed sugary treats and other staples in the pantry. What's more, ants will leave pheromone trails for other ants that lead straight to the bounty.
You have a moisture problem and they're loving it
Ants might be small in stature, but they're smart. They know that where's there's moisture, there's life. Carpenter ants and other ant species need water to survive, and your home's moisture issues are the perfect provision. In fact, ants seeking hydration take advantage of leaky faucets or pipes, damp basements or crawl spaces, and humid bathrooms.
They've set up a nest indoors
When ants find everything they need to survive and thrive inside a home, they'll make themselves comfortable. In fact, they'll even go so far as to establish nests in wall voids, under floors, and behind kitchen appliances, as well as other places around the house where they can remain out of sight.
Unfortunately, these nests can contain hundreds or even thousands of ants, creating a bustling metropolis right under your nose and once they've established themselves, they won't relinquish their rights easily.
So, what's a VA homeowner with an ant problem to do?
In a nutshell, ants are a tough opponent and if your home is easily accessible, has food and water sources readily available, and they can find a safe place to nest, they won't go without a fight.
The key to winning the ant war is to tackle these issues head-on. Seal off potential entry points, keep your home clean and crumb-free, run dehumidifiers, and address other moisture problems. You'll also need to locate ant nests indoors, which is a major challenge without the help of pest control professionals.
Contact us for complete relief from your ant problem
Just like termites, you cannot gain the upper hand against ants until you locate and destroy the nests in the house and on your property. If there are still queens reproducing, ants will keep coming back. That's why Getem Services offers home pest control services in Virginia Beach, Chesapeake and throughout Hampton Roads that knock out ant infestations.
What's more, our quarterly pest control plan not only takes care of the initial pest problem, but prevents spiders, cockroaches, mice, and other house-infesting pests from invading as well.
Reach out today to request a free quote or give us a call to learn more about our year-round home protection.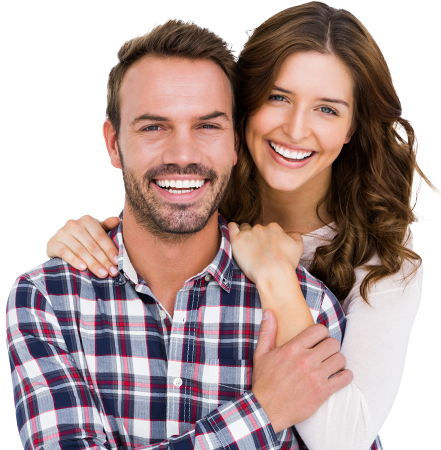 They did a great job. Showed up right on time and was very friendly. I am glad they are here to help prevent cockroaches from coming in my house.
Matthew L.
Get Help Now!
Request Your Free Quote