Local Pest Pros Serving Chesapeake, VA Since 1922
For more than 100 years, locally owned and operated Getem Services has been providing pest control services in Chesapeake, Virginia and Hampton Roads; we are ready to help property owners get rid of ants, termites, and other pests that infest homes and businesses in the region. All of our exterminators undergo rigorous training to ensure that they are the best qualified for the job and they work diligently to solve pest problems, no matter how severe. If you're searching for pest control services in Chesapeake, Getem is the ideal solution!
Getem Services Chesapeake Office
Address
602 Prosperity Way
Chesapeake, VA 23320
Hours
M-F: 8AM-4:30PM
SAT & SUN: Closed
Active Pests In Chesapeake, VA
Home Pest Control In Chesapeake, VA
Finding pests in your home isn't just an unpleasant experience—it can actually jeopardize the health and safety of your family. That's why Getem Services offers comprehensive home pest control services in Chesapeake. When you reach out to us about a pest problem, we'll send over one of our highly experienced exterminators who will:
Conduct a comprehensive home inspection
Identify potential pest entry points around the perimeter of your home
Provide open and clear communication to ensure all your concerns are addressed
Design a tailored pest control plan that uses the most effective treatments to maximize results and minimize hazards
Use products that have been EPA-registered for residential use
Provide long-term protection from pests with a quarterly exterior treatment
If you'd like guaranteed relief from common house-infesting insects and rodents in Virginia, contact Getem Services today!
Termite Control In Chesapeake, VA
If you've discovered termite mud tubes in or around your structure, have uncovered termite damage, or have reason to believe your property has been infested by termites, contact Getem Services for termite control in Chesapeake, VA. You can count on our team to get rid of termites for good using the most effective termite treatment available!
At Getem, we specialize in liquid termite treatments that not only exterminate existing termite activity but prevent new termite colonies from establishing. What's more, this service is backed by a 10-year re-treatment warranty (as long as we perform a yearly inspection)!
Seasonal Mosquito Control In Chesapeake, VA
If you're looking for seasonal mosquito treatments in Chesapeake, VA that drastically reduces mosquito activity, consider Getem Services! Our effective mosquito plan runs from March through the last week of September and includes:
An inspection to identify mosquito nesting and breeding sites
Mosquito misting every three weeks
Treatments designed to eliminate stop mosquitoes from breeding in gutters, bird baths, and other sites
Don't let mosquitoes keep you indoors while the weather is great, contact Getem Services to sign up for mosquito control today!
Commercial Pest Control In Chesapeake, VA
At Getem Services, we believe businesses deserve discrete, effective solutions for their pest problems and that is what we deliver. Whether you're already battling insects and/or rodents in or around your facility or you're just looking for pest management company that will keep your facility pest-free, Getem is the ideal choice. Offering commercial pest control services in Chesapeake, VA, we partner with a variety of businesses including, but not limited to:
Shipyards
Medical facilities
Daycares
Apartment complexes
Churches
Warehouses
Restaurants
Why rely on Getem to protect your employees, customers, and facility from pests? We offer customized services, guaranteed results, thorough documentation, and more! Don't wait for insects and rodents to damage your equipment or shut down your business, contact Getem today.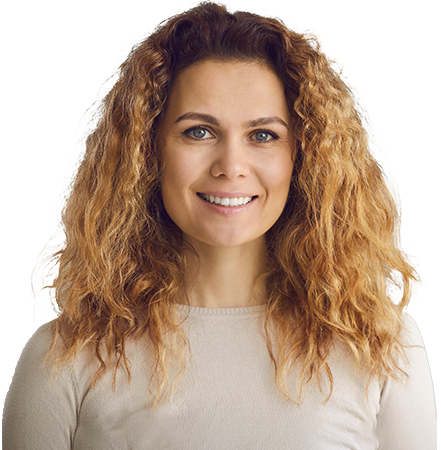 I have used Getem services for years for both myself and my clients. Customer service is great and Matthew Thomas has gone from great service to excellent service. His detailed reports gives me a better ability to inform and advise my clients on the situation regarding their property. I have and will continue to recommend Getem services.
Debra A.
Get Help Now!
Request Your Free Quote