September 19, 2023
Common Fall Pests In Hampton Roads
Can you believe we're already more than halfway through September? Although it will still be a while before we notice cooler mornings, fall is almost here and with it several pests that not only annoy us, but sometimes disrupt our homes with their presence. In today's article, we'll identify a few of the common fall pests homeowners in Norfolk, Chesapeake, and Grassfield as well as throughout Hampton Roads can expect to see anytime now. We'll also share a few pest prevention tips to keep insects and rodents away.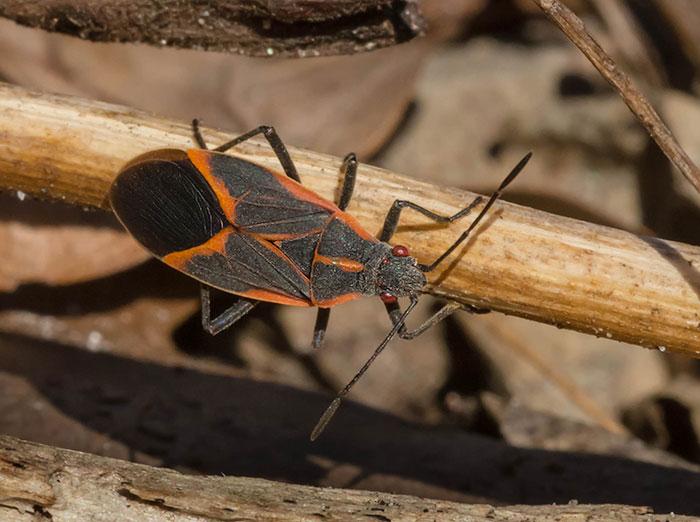 Cockroach calls are still coming in
In a blog post earlier this month, we explained why Hampton Roads residents are seeing so many cockroaches in their homes this summer and unfortunately these vile pests haven't slowed down a bit. We've received calls about cockroaches in kitchens, bathrooms, and even in upper levels. One homeowner even mentioned that roaches may be entering her home through the attic.
Spiders are on the move
Some spiders are on the hunt for mates while others are simply hunting for food. Whatever their reasoning, spiders are finding their way inside homes and may be inclined to stick around indefinitely, especially if there are insects to catch and eat.
It's not too early for rodents
Unfortunately, mice and rats are always a pest problem in our region but as the weather grows cooler, homeowners shouldn't be surprised to find rodents or evidence of them in their homes as they search for food and suitable accommodations where they can stay warm this winter.
'Tis the season for boxelder bugs
You might not be seeing boxelder bugs congregating on exterior walls or worse, making their way inside just yet, but make no mistake, they're coming. When the weather grows colder these overwintering pests will head indoors to avoid the wintry elements. Although these pests do not reproduce indoors, they're still bugs and really who wants to share their space with them?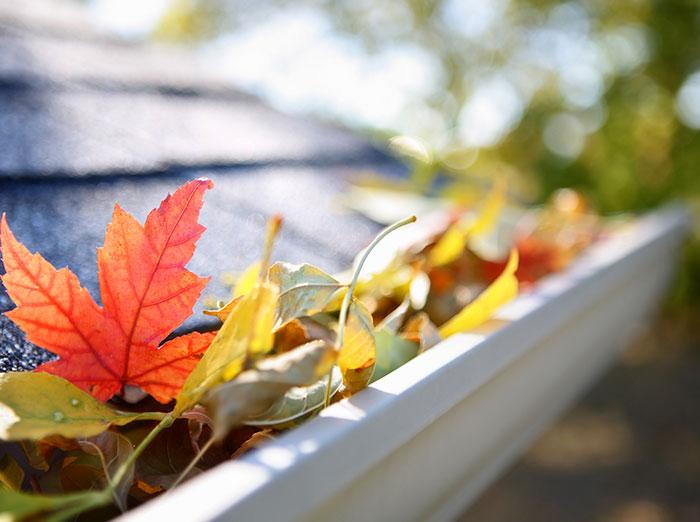 5 tips to keep insects and rodents out this fall
To prevent insects and rodents sneaking from infesting your home, our local exterminators recommend the following tips:
Seal potential entry points
Since pests use cracks, gaps, holes, and other openings on the exterior of the house, you should inspect for and seal any potential entry points. Don't limit your inspection to the foundation and exterior walls either. Pests are notorious for entering in homes higher up including along the roof line.
Clean out the gutters & make sure water doesn't pool
House gutters can be magnets for leaves, tree branches, and other organic debris that falls or is blown around. Clear away clogs and anything that prevents water from flowing through them. You should also make sure downspouts divert water away from your foundation.
Keep your home clean
Although good housekeeping doesn't guarantee a pest-free home, it will certainly help. Wipe up crumbs and spills, don't leave dishes in the sink overnight, vacuum and mop floors regularly, and disinfect counter and other surfaces frequently. We also recommend emptying trash cans throughout the home often and remove food from original packaging and store food in airtight containers.
Fix moisture problems
Rooms with high humidity levels and excessive moisture will attract pests. If your crawlspace is damp, we recommend looking into a professional moisture control solution. You should also look for and repair leaking faucets and other plumbing issues and address ventilation in other areas prone to moisture issues.
Pick up your yard
If you have spare tires lying around, a woodpile on the premises, tall grass, and other debris cluttering up your yard, we suggest spending some time picking up the yard. Haul away trash, rake up leaves, cut the grass, and pick up rotting or ripe fruit. Store firewood several feet away from the house and off the ground.
What to do if you find pests in or around your home this fall?
If you discover pests in your home, give us a call! Getem Services has been providing effective pest control services in Hampton Roads since 1922 and are confident we can help you eliminate your uninvited guests this fall. What's more, we offer ongoing home pest control services that are designed to keep pests out all year long. To get started, simply give us a call, or request a free pest control quote!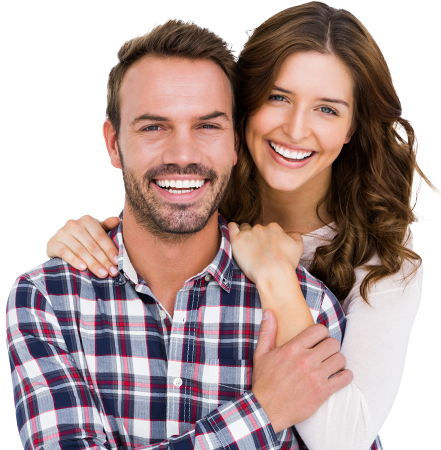 They did a great job. Showed up right on time and was very friendly. I am glad they are here to help prevent cockroaches from coming in my house.
Matthew L.
Get Help Now!
Request Your Free Quote