July 25, 2023
Common Summer Pest Problems In Hampton Roads
Now that summer is in full swing, you've probably noticed more insects and possibly rodents lurking about your property or even found some inside your home. Rather than waste your summer battling bugs, why not give Getem a call? In this post, our local exterminating company will identify common summer pest problems property owners in Norfolk, Chesapeake, and Portsmouth as well as throughout Hampton Roads find themselves battling every year. We'll also share a few pest prevention tips and explain how our pest control specialists can help you get rid of insects and rodents this summer.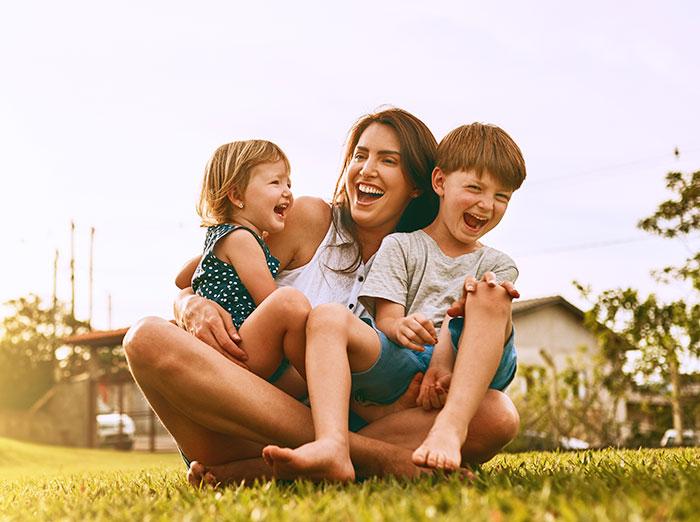 Common summer pests in Hampton Roads
It goes without saying fleas and mosquitoes are significant pest problems during the summer months but they're not the only ones out and about during the summer months. Other common summer pests in Hampton Roads include, but are not limited to:
How is the rain influencing pest activity this summer?
According to WFSB, Norfolk has been getting a lot of rain this month; so much so, it's resulted in road closures, washed out culverts and bridges, and created emergency conditions. It's also affecting pests. When torrential downpours occur, pests are displaced from their nests and outdoor habitats and will search for better conditions. Unfortunately, that often ends up being inside homes and businesses.
Of course, rain isn't the only weather influencing pest activity either. When it's hot and humid out, property owners are likely to see spikes in pest activity and while it might not be noticeable, there's a good chance insects will breed earlier than usual due to weather.
Getem's summer pest prevention tips
In order to maintain a pest-free home this summer, our team of pest control specialists recommends implementing the following summer pest
Eliminate standing and stagnant water
Remove debris from gutters and make sure downspouts divert water away from the foundation
Replace water-damaged wood
Fix leaking faucets & other plumbing issues
Store firewood up off the ground and away from the house
Keep lawns trimmed
Replace weather-stripping that isn't performing anymore
Seal every crack, gap, and opening on the exterior of the structure
Remove potential food sources outside the house, such as pet food bowls, overripe fruits and vegetables
Keep outdoor trash cans covered with tight-fitting lids
Keep the kitchen counters, cabinets, and floors clean
Don't leave dishes in the sink
Empty trash regularly
Organize closets and other storage areas
Pick up wet towels and dirty laundry off the bathroom floor
Clean the bathroom regularly
What to do if it's too late and your home or property has been invaded by summer pests
If you've already discovered fire ant nests on your property, cockroaches under the oven, or other signs of insects or rodents in or around your home this summer, contact Getem for relief!
Providing home pest control services in Hampton Roads, VA for over 100 years, our locally owned and family-operated pest control company is ready to help you get rid of pests this summer and keep them out all year long. Our quarterly pest control services are the ideal solution for homeowners looking for general pest control. And of course, we also offer the best termite control and mosquito control in the region!
Don't waste your summer fighting insects and rodents; reach out to Getem Services and let us do what we do best- protect homes and families from pests!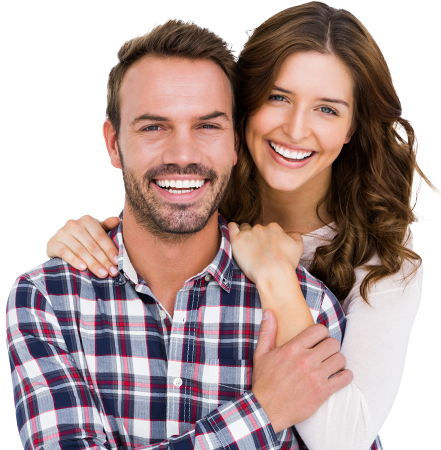 They did a great job. Showed up right on time and was very friendly. I am glad they are here to help prevent cockroaches from coming in my house.
Matthew L.
Get Help Now!
Request Your Free Quote